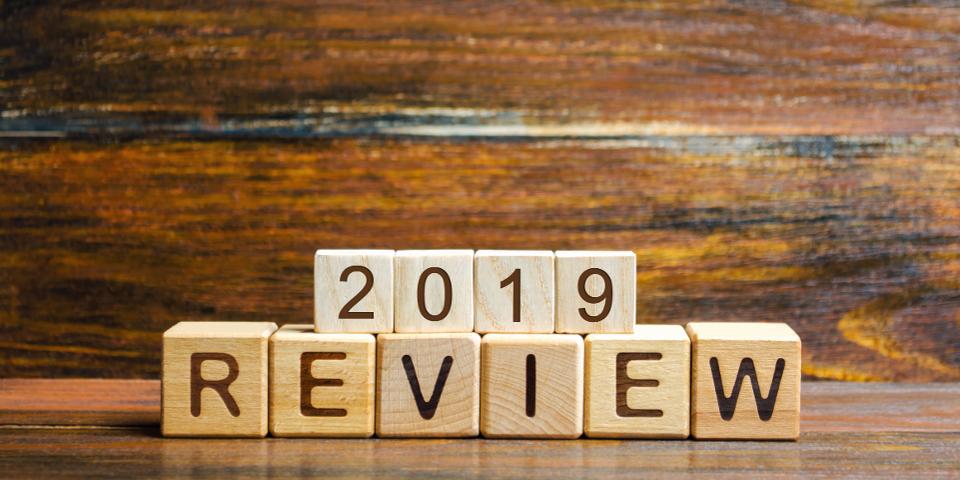 2019 in review
Melbourne Cellar Door was full of excitement and good cheer on December 14 as The Young Tourism Network (YTN) and Young Australian Tourism Export Council (YATEC) committees, members and guests came together to celebrate the holidays and the end of 2019.
The Christmas Party is not only for celebrating the holidays, but also for reflecting on the past year, especially for YTN committee members who have volunteered their time to coordinating and running the YTN events and programs.
Just some highlights of 2019 include:
And of course we welcomed a new committee for 2020 saying farewell to some our long term committee members.
As the year draws to a close, YTN looks forward to continuing to help new and emerging tourism professionals make their way into the Victorian tourism industry. You can help us by leaving your thoughts here.
Thank you to all our partners and members for supporting YTN through another great year!