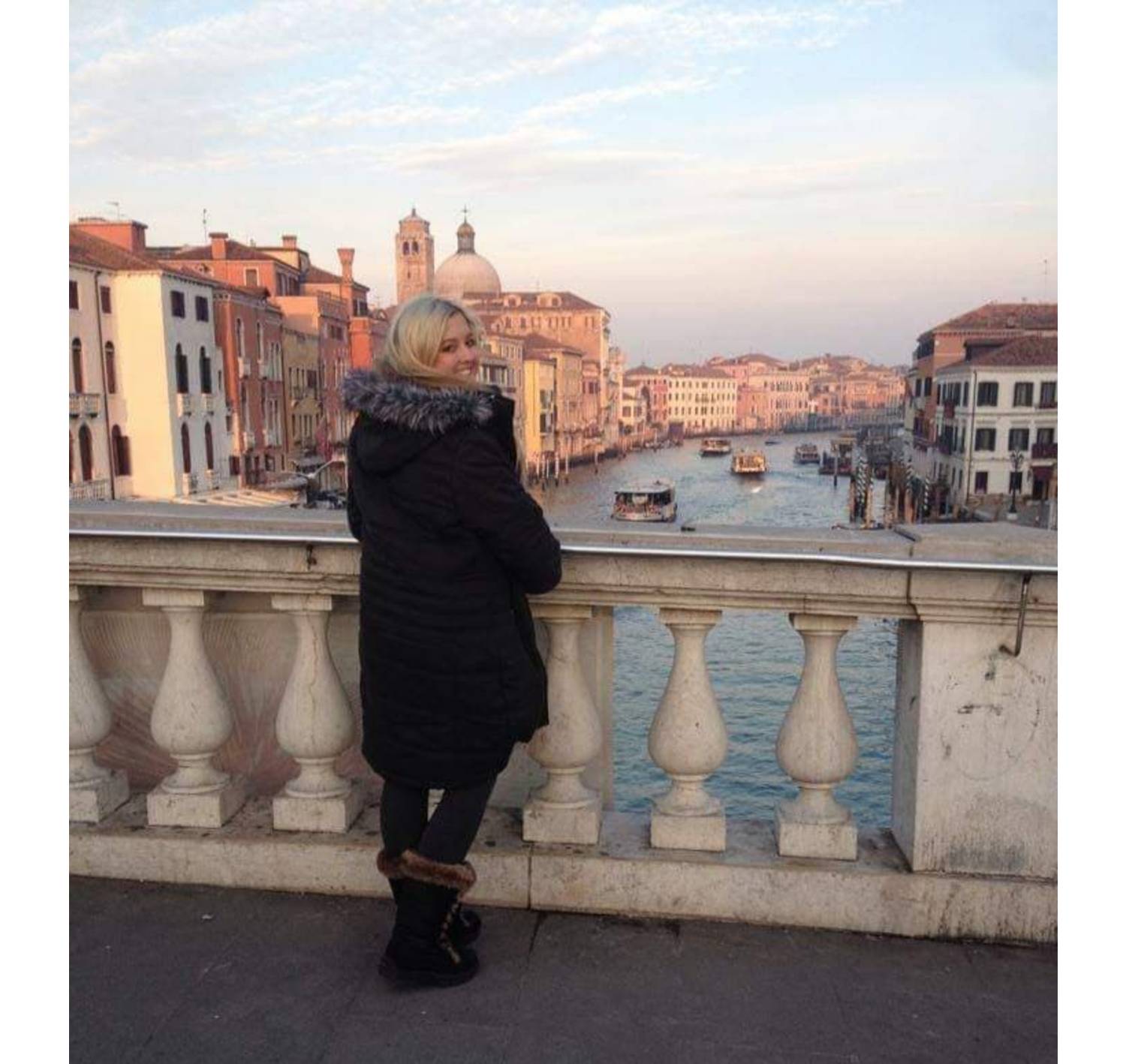 Meet our new Events Intern: Chloe Crew
Chloe has done a lot of volunteer experience in events and loves to attend many events to learn more about the industry and take note of how creativity is formed according to the event. She began with a community-based event in Frankston, 'Christmas Festival of Lights'. She is a big music lover and has loved volunteering at music festivals such as Falls Festival in Lorne, St Jerome's Laneway Festival in Footscray, Melbourne International Jazz Festival and Melbourne Fringe Festival.
Q&A with Chloe Crew
What are you hoping to get out of this experience?
I hope to gain further experience related to my studies and passion, with a view to advancing my skills. It would be a pleasure to connect with Young Tourism Network's team and to be apart of enhancing career development in the Victorian tourism, travel, hospitality and events industry, as I aspire to be in this industry.
What interests you most about the tourism/events/ hospitality industry?
The events industry excite me because it comes with an intrinsic component, seeing an event come to life through the eyes of guests having a memorable and fun experience or the ability to leave the event feeling educated with support and guidance. The hospitality industry interests me as you have the ability to show guests/customers a genuine interest and care and also leave with a memorable experience. Lastly, the tourism industry collaborates with events and hospitality. When people travel,
happy memories are made, it expresses interest in many cultures and communities and more importantly, to learn many aspects of different cultures, I know I have when I have traveled.
What skills can you contribute to the YTN Events Team?
I will bring to this role my strong communication skills, dedication to hard work and ability to be an enthusiastic team player. Due to previous experience working in a customer service sales role and on group assignments, my communication, interpersonal and negotiation skills have become strong as has my ability to work effectively with many personalities. I am organised, have the ability to stay on top of all activities and issues and oversee projects from inception to completion. I am able to manage demands and prioritise and set timelines to ensure that all tasks are completed in a timely manner.
Have you had any previous experience organising events? Please let us know a bit about it .
Recently at university, myself and my team did a capstone project, which involved planning our own event. The event was called 'Quietly Unknown', our concept and rationale was a not for profit event, to raise awareness towards mental health and expose local unknown aspiring artists. The event was held at Sloth Bar in Footscray, targeting the audience between age 18-35. The event was held at Sloth Bar because we wanted to create a low key atmosphere with the artists being the main focus. The experience for the attendees was to create a space that attendees want to come to relax, listen to some nice music and enjoy a beverage responsibly. My role was Sponsorship Coordinator and Marketing Coordinator. Therefore, it was my responsibility to ring mental health organisations and project a sponsorship proposal, I successfully got Youth Projects on board, a not for profit organisation that focuses on assisting with homelessness, unemployment, mental health and drug and alcohol problems. As Marketing Coordinator, my duty was to gain the attention of our target market through social media. I created a Facebook page and Instagram account for our business called 'Acoustic Event Production' to gain a following by posting regularly, sharing and inviting people to like our page. Once we had a following on social media accounts, I created our official event on Facebook and used part of our sponsorship grant to promote and boost our event towards our target market in the specific demographic areas to gain more interest towards our event.