About Us
Who is the Young Tourism Network?
Who are we?
The Young Tourism Network was established in October 2005 as a Victorian based social networking group and was formally launched to the industry in May 2006. The network, through both social and professional development events and industry alliances, aims to enhance and foster the career development and professional excellence of the people within the Victorian tourism industry.
Run by a committee of volunteer members who all work and/or study within tourism related fields – (We're just like you!) – And of course, YTN would not exist without the support from the industry and especially the support from our amazing Partners!
Committee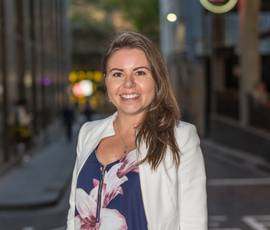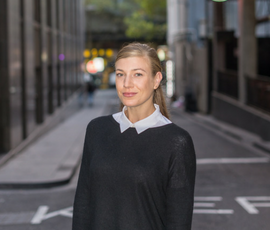 Madelene McWha
Deputy chair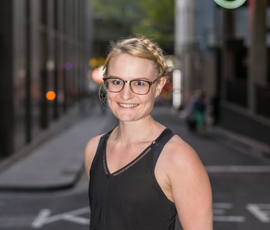 Anita Monticone
Communications Coordinator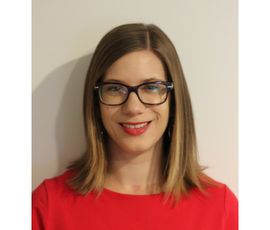 Leah Kmiec
Marketing Coordinator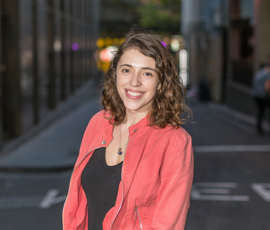 Daniela Ruiz
Industry Partnerships Coordinator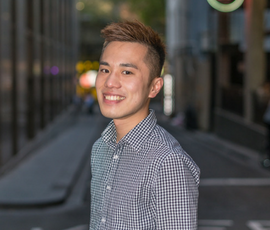 Victor Chan
Events Team Leader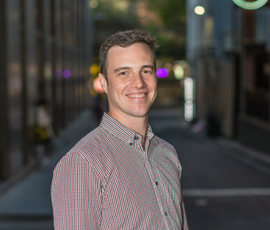 Bennett Pascoe
Communications Coordinator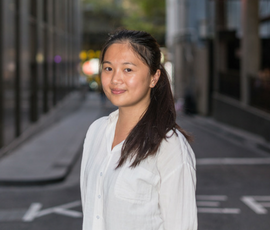 Winnie Lee
Events coordinator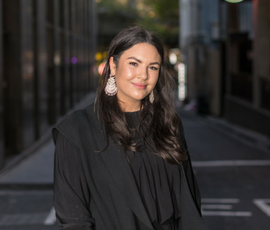 Amelia Sultana
Events Coordinator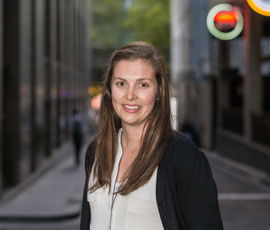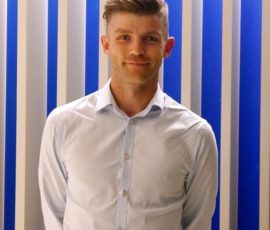 Nicholas Cooper
Events Coordinator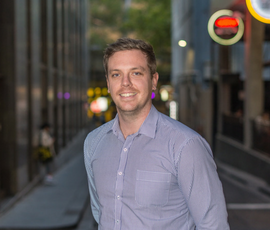 James Tranter
University and TAFE Partnership Coordinator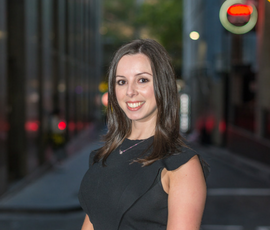 Grace Maynard
Membership coordinator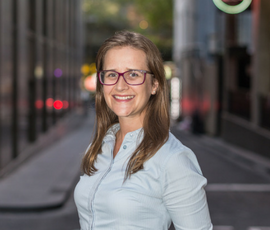 Amy Crook
Website and content coordinator
Awards
Victorian Tourism Awards
In 2017, YTN won the RACV Victorian Tourism Award for 'Outstanding Contribution by a Volunteer/s'
Victorian Tourism Awards
In 2010, YTN won the RACV Victorian Tourism Award for 'Outstanding Contribution by a Volunteer/s'