YTN 2020 Events Calendar – Digital Digest
Young Tourism Network is always here for our industry colleagues and friends, so now it's time to present to you the launch of 'Digital Digest'.
Our new webinar series will highlight industry speakers sharing content about what they know best. Whether it is about their specific role or industry expertise across the tourism, hospitality and events industries, tune in as we discuss some hot topics.
Our weekly zoom catch ups will give you your social event of the month and don't have to be a current member to join, so jump online, grab a drink and get networking with a bunch of likeminded people.
Don't miss a beat – Register your free virtual attendance today.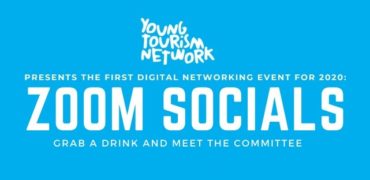 July 23, 2020
Miss your social catch ups? So do we! Come and join us for a trivia social - BYO drink!
View details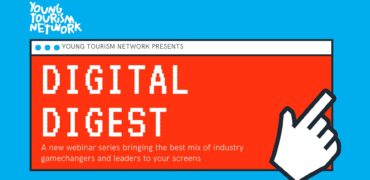 August 6, 2020
Young Tourism Network is coming to you live from your own lounge room with our recently launched webinar series. Speakers to be announced soon. If you have
View details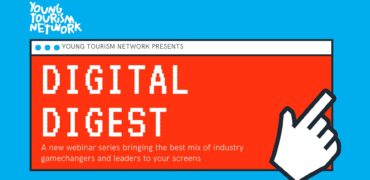 September 3, 2020
Young Tourism Network is coming to you live from your own lounge room with our recently launched webinar series. Speakers to be announced soon. If you have
View details