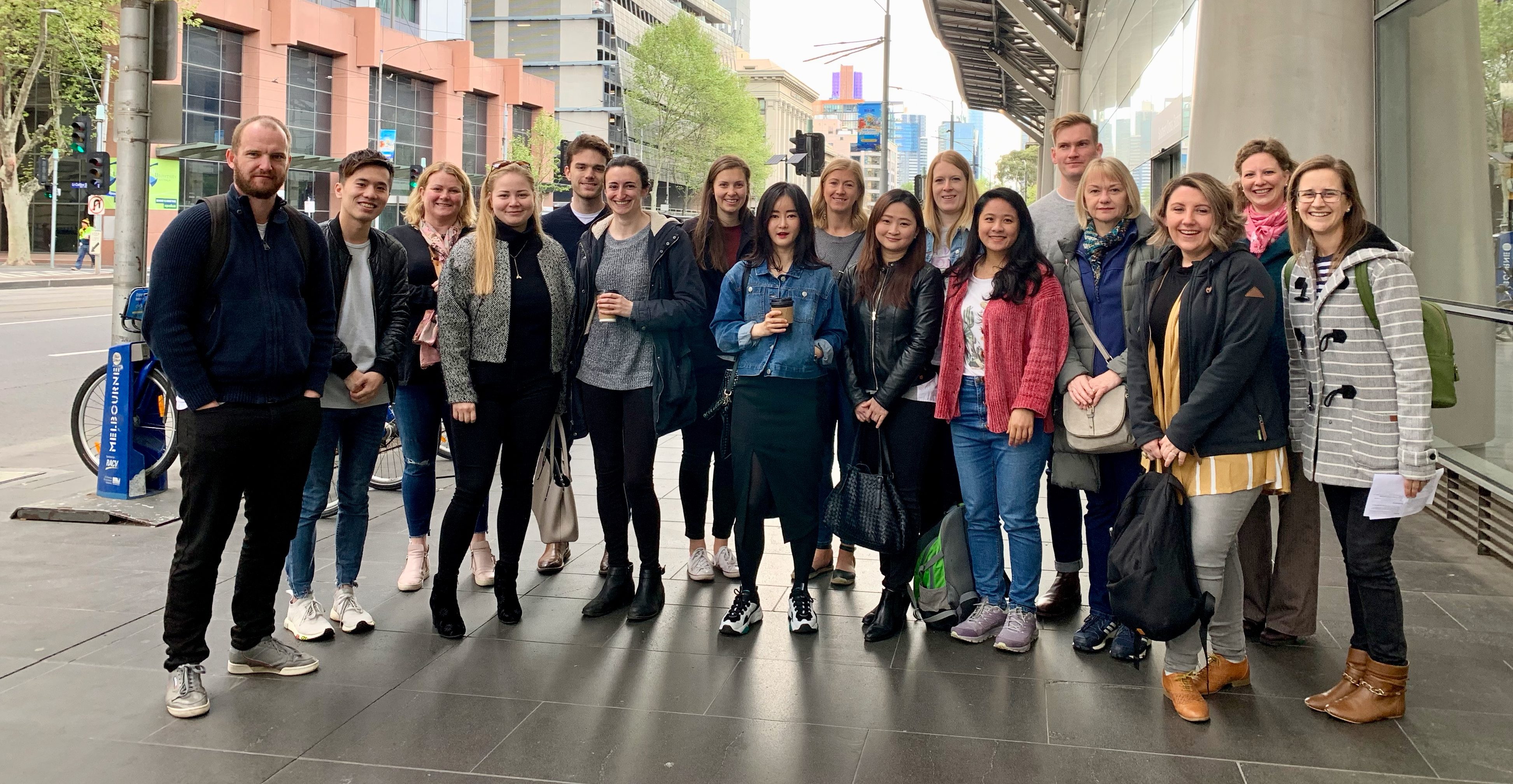 Ballarat reminded us (in the best way!) why Victorian tourism is paying attention to its regional destinations
Tourism professionals and students joined YTN's industry famil in Ballarat, Victoria last Sunday to gain valuable insights from local industry professionals about regional tourism.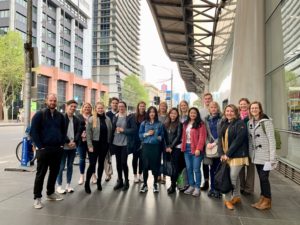 Melissa Diamond, general manager of Kryal Castle; Peter Freund, marketing and public programs officer at the Art Gallery of Ballarat; and Vanessa Wilson-Browne, founder of Red Duck Beer and Kilderkin Gin Distillery, took us behind the scenes of their organisations while sharing their experiences and knowledge of tourism in Victoria's Goldfields.
Katrina Nitschke, director of collections, research and learning at Sovereign Hill, met the group before lunch at The Pub With Two Names to discuss the journey that led her to Ballarat and some of the strategies behind one of the largest museums in the country.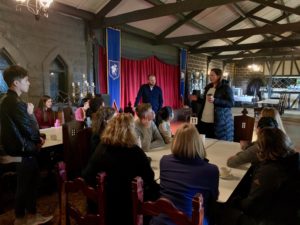 Three recurring themes throughout the day summarize our main takeaways from the famil:
A close-knit community and connection to history are important foundations of Ballarat's tourism industry.
When Nitschke began working at Sovereign Hill, her first role in a regional destination, she learned that working outside a capital city meant working in a more intimate setting where residents and tourism operators rely on one another to sustain their businesses and community. Diamond shared this sentiment of interdependency, describing how Kryal Castle benefits from and adds to other businesses in the region, including competitors that provide accommodation options for customers when Kryal Castle is fully booked. 
On top of this sense of community, is a strong connection to the region's past. As one of the first settlements outside of Melbourne, direct or indirect nods to Ballarat's history are evident in many tourism products. Sovereign Hill acts as a living museum of the intangible aspects of Victoria's Gold Rush and, according to Nitschke, provides "a place to connect what was, take those lessons and learn from the past, feel them, and apply them to today."
Freund also emphasized the importance of art in shaping today's interpretations by learning from our past. Even a brewery can find historic connections. Wilson-Browne explained Ballarat's had a long (sometimes illegal) history with brewing and distilling that creates an interesting backdrop to her business' products. 
Regional businesses thrive when targeting practical markets, which, for Ballarat, are less than a few hours away.
Although international visitors to Ballarat have increased in recent years, all five businesses we learned from still primarily target Melbourne audiences. Diamond discussed the difficulty and cost in attracting and accommodating international markets to Kryal Castle. Instead, she is excited to continue tapping into niche market segments, such as school groups and weddings. The Art Gallery of Ballarat targets Melbournians because they are likely to be 'art-ready' (i.e., to have an existing interest in the arts). Wilson-Browne stressed the importance of being on the Adelaide-Melbourne route, noting that group tours do not bring in their most lucrative market. That would be young couples with expendable incomes who come in for a tasting and leave with a few bottles of gin.
Challanges and opportunities for Ballarat's tourism industry mirror those found in most of Victoria's regions.
Seasonality, mid-week slumps, staffing woes and limited accessibility create barriers to tourism growth in Ballarat (as they do for most regions in Victoria), but Ballarat is also experiencing a period of change in the management of its tourism industry. Despite these challenges, the professionals we spoke to showed adaptability and resilience. 
Leaning on support from each other and preparing for change was a common sentiment from the professionals. At the end of the day, they all carry on and focus on the opportunities at hand. Diamond and Freud use events to showcase more of their product offering to returning customers. Diamond also suggested enhancing the region's bundling capability to make the industry even more connected and durable. These opportunities are apparent in many of Victoria's regions.  
—
Like the curious Australian Shelduck that kept visiting a brewery long enough to inspire its name, some things are just simple. In addition to all the insights we took away from the famil, we were reminded of the 'less is more' and 'go with the flow' attitudes in regional tourism communities that probably explain why Ballarat continues to attract busy Melbournians.
— 
YTN would like to thank The Pub With Two Names for providing an amazing lunch, our bus driver, Lionel, and all the speakers, professionals and students who joined us for a great day learning about tourism!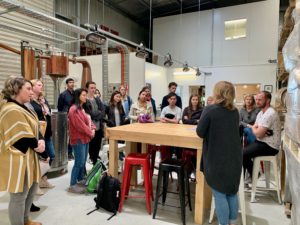 ---
Written by: Olivia Salsbery
Olivia has experience in agency, non-profit, public and private communications. Her major focus has been on strategic digital communication, research and cause marketing. She has a bachelor of Arts (Public Relations and International Studies) and is currently studying her Master of International Sustainable Tourism. Connect with her on Linked In @oliviasalsbery.