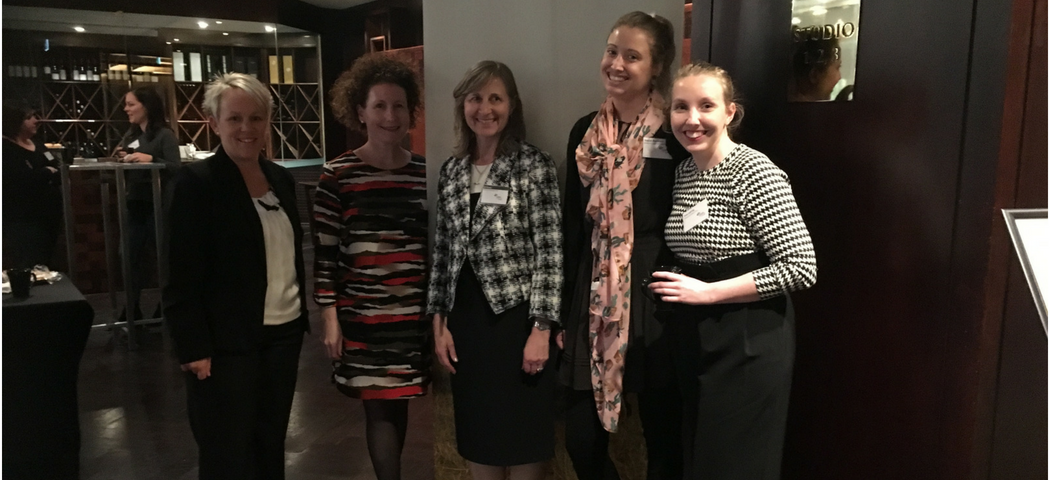 YTN Member Kate Jobling reaps rewards at Leadership Summit
YTN member and Operations Manager at Melbourne Private Tours was the lucky winner of our giveaway to attend the Women in Travel and Tourism Leadership Summit. As part of YTN's sponsorship with Liquid Learning, Kate was nominated by her manager to attend, Kate enjoyed a few days in Sydney attending the Summit and shares her experiences here. YTN is committed to supporting future leaders in the events, hospitality and tourism industry and we're happy to hear of the wonderful experience Kate had in Sydney.
Kate Jobling – Operations Manager, Melbourne Private Tours
"I was lucky enough to be the winner of the YTN ticket to the Women in Travel and Tourism leadership summit held at the Four Seasons in Sydney. After being nominated by my General Manger Glen Driver it was an amazing surprise to be informed I was going to be attending, Kate said.
"This was a very insightful summit with wonderful speakers from a huge cross section of the industry. I came back to the office invigorated to be my best self and with some great tips on what it takes to be a great leader. Everyone who spoke had their own interesting career path they have taken and have certainly learnt a lot along the way. It was great they could provide some wisdom to others on what has and has not worked for them.
"A comment made by Racheal Argaman former CEO of TFE Hotels really hit home to me as she mentioned that she didn't like the term "work life balance" as it implied life was good and work was bad. As we work in such a fun and exciting industry I think we are lucky to have lots of choice to be in a job that makes us happy and proud" she said.
To learn more about member benefits or become a member find out more here.