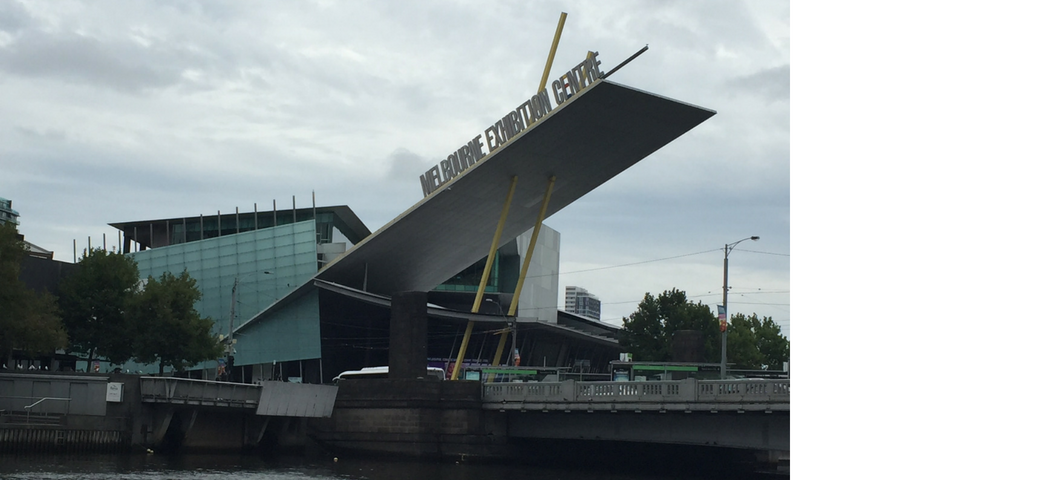 MCEC Famil
Young tourism professionals check out MCEC
YTN members had a sneak peek at the new, improved and expanded space at the  Melbourne Convention and Exhibition Centre (MCEC).
Soni Barm, Business Development Specialist was delighted to guide us through the space and provided an insight into what the expansion means for the Melbourne tourism and major events industry. This was a great opportunity exclusive to YTN members.
Due to open in less than 2 months, the MCEC expansion is set to make the venue the largest convention and exhibition space in Australia, with an increased total size of over 70,000 square metres. The 20,000-square-metre expansion includes 9,000 square metres of exhibition space plus additional flexible, multi-purpose event space, 1,000 seat plenary theatre, multiple meeting rooms, a banquet room and the Goldfields Café and Bar.
MCEC is Melbourne's destination for big ideas and inspirational events. Showcasing an incredible range of spaces, innovative design and jaw-dropping food, MCEC is the home to the most spectacular local and international events.
Want to be part of our next exciting member-exclusive event? Become a Member of YTN for all sorts of great opportunities like this. Join up here.