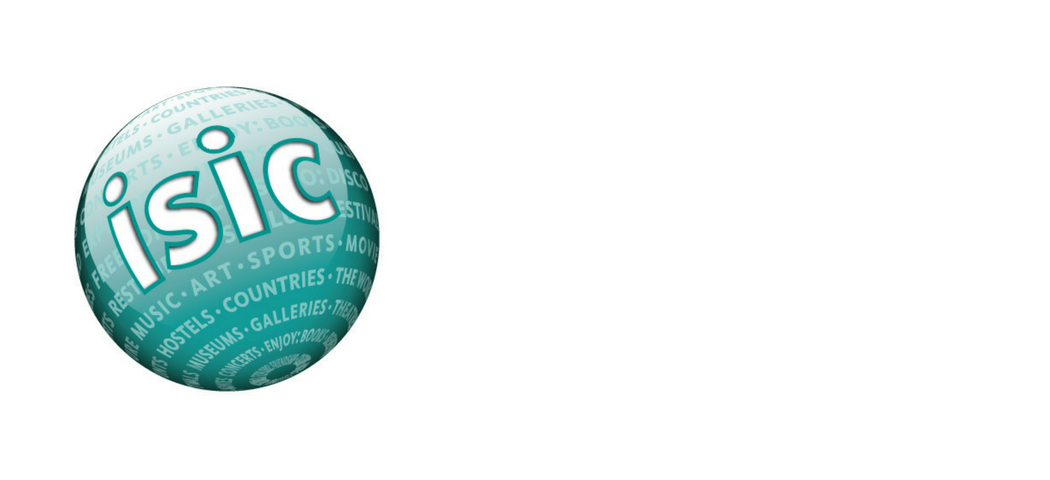 New partnership with ISIC
The Young Tourism Network is excited to announce a new partnership with globally recognised discount card ISIC – to allow our members great discounts on travel, dining, entertainment and attractions across the world!
YTN is pleased to offer a GREAT PRICE for your ISIC (student), IYTC (youth) or ITIC (teacher) discount card to all YTN members.
Normally $30, YTN members can now purchase a virtual card for only $21 including GST.

What is ISIC?
The International Student Identity Card (ISIC) is the only internationally-recognised student ID. It is your ticket to fantastic discounts and services in Australia and globally. There are over 150,000 discounts in 130+ countries waiting for you.
Some of the local benefits include exclusive student airfares at STA Travel, 20% off at local cafes and restaurants and discounts on famous Melbourne attractions like the Eureka Skydeck and Melbourne Star, and 100s of other attractions around Australia and New Zealand.
Purchase your card now and save 30%!
Are you not a student? No worries, we have another two offers for you.
If you are 30 years old or younger, you are eligible for an International Youth Travel card (IYTC) which gives you similar benefits as ISIC. Or apply for the International Teacher Identity card (ITIC), the essential ID and discount card for teachers and professors. 
Eligibility
ISIC – for full time students
IYTC – for under 31s
ITIC – for full time teachers
For more information please view the below links: