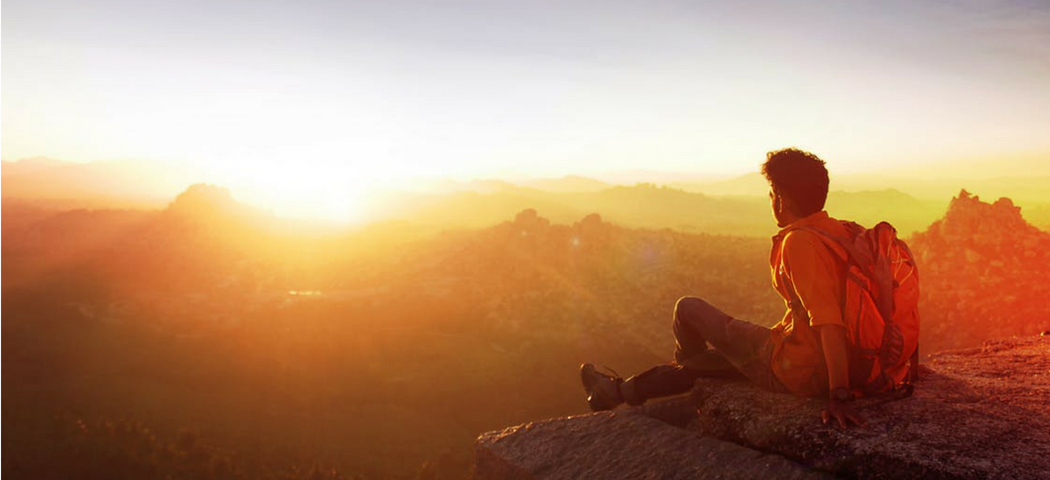 Meet our Speakers – Grow and Glow 15 August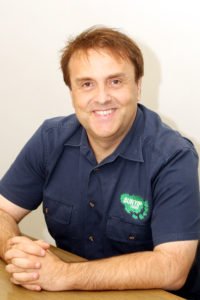 George Josevski – Owner – Bunyip Tours
Bunyip's Managing Director, George Josevski, has devoted the past 33 years to working with group tours and international tourism. When George worked in backpacker industry he identified a gap for visitors who were seeking a more authentic and immersive Australian tour experience. In 1998 the popularity of Neighbours had gained popularity in the UK, it was during this time the idea to create a bus tour to the film set of Neighbours was born.  George knew he had hit upon something special.
After this success in Melbourne, he tested regional itineraries, trading as Otway Discovery Tours and Penguin Island Day Tours. Success came from educational, fun, interactive experiences, all delivered by driver/guides chosen for their enthusiasm, great personalities, local knowledge and exceptional people skills. In 2006, he consolidated branding under Bunyip Tours.  Nearly 12 years later and the original team is still going strong. Operating from two locations with a visitor centre in Flinders St Melbourne and a new larger HQ in Footscray, the business now service more than 60,000 visitors per year.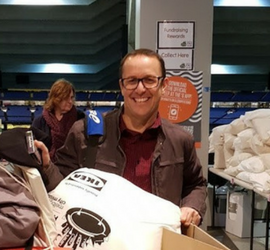 Peter Davey – Head of Human Resources – Visit Victoria
Peter has over 20 years' experience in human resources and business operations in the public and private sector, including NAB, Ambulance Victoria, Crown Casino and the Coles Group. Peter has also completed an MBA. Peter is passionate about leadership, values and team engagement.
With the Leadership Team, Peter will lead the development and implementation of the Visit Victoria People Strategy to achieve a Performance driven, Values led organisation.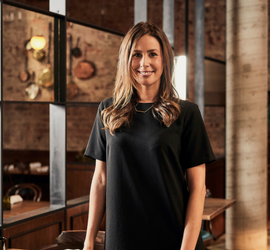 Alicia Alizzi – Head of Sales – Sand Hill Road
As Head of Sales, I lead my team in linking our clients' wishes with our pubs' capabilities.  From cocktail parties to intimate dinners, corporate gatherings to weddings, we juggle and firefight our way to deliver an epic experience every time.
With a broad range of impressive spaces across our 8 venues (soon to be 9), we are responsible for creating and curating celebrations catering to any budget.  We focus on building strong relationships to ensure the entire process runs smoothly from initial enquiry through to fruition.  A clear, in depth understanding of our clients' needs ensures we meet targets, exceed expectations and drive top line revenue. 
My team and I are adrenaline junkies who thrive in the high pressure, high volume world of functions and events.  Every day is different.  We catch curve balls with one hand while playing tug-of-war with the other.  I pride myself on my ability to think laterally, multitask and problem solve to make crazy ideas a reality. 
There is something incredibly satisfying about the smile on a client's face when you deliver a unique experience they cherish.  For me, building relationships, sharing a laugh, and playing a part in that smile is what it's all about.
Join these incredible speakers and book now for Grow and Glow on Wednesday 15 August.