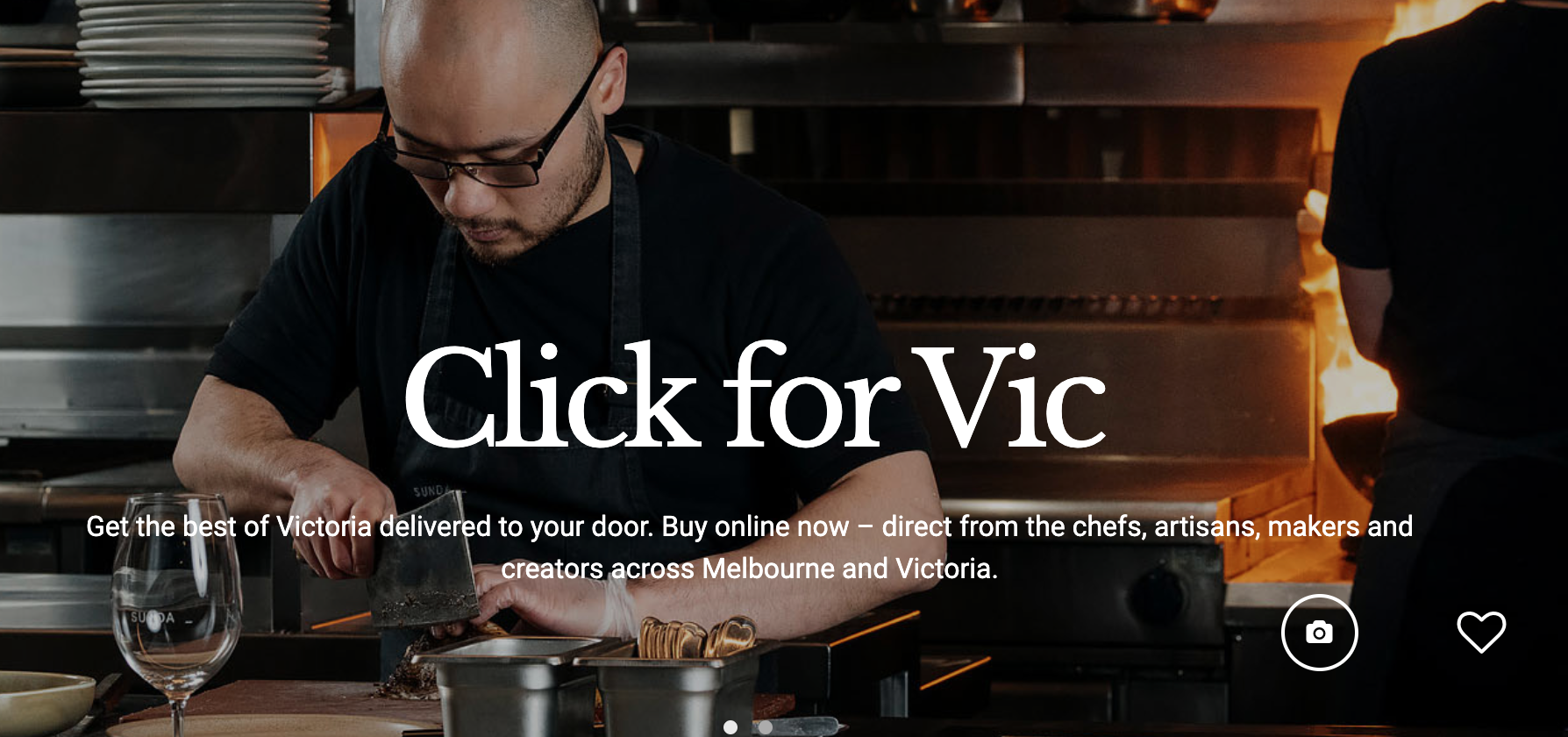 Visit Victoria – Click for Vic!
Visit Victoria has just launched their latest campaign – Click for Vic. YTN is a huge supporter of this and love the curated selection of many restaurants, cafes, bars, producers, growers, and artisans offering you a slice of the good life delivered straight to your door.
Support the businesses you know and love, and explore some new products and experiences to enjoy at home.
Browse through the collection, or explore hundreds more proudly Victorian options at Providoor, Co-lab Pantry, and Victorian Country Market.
How can my business get involved in Click for Vic? Click here to find out.