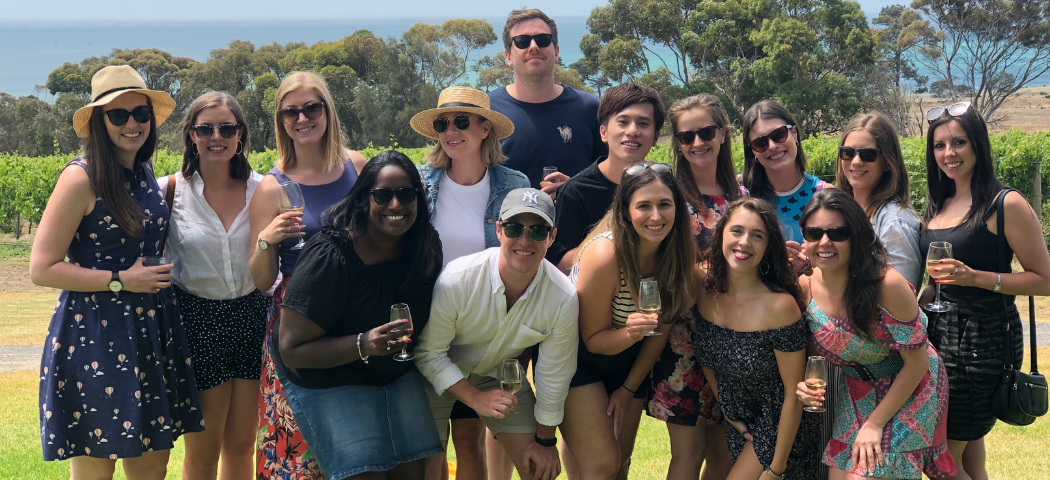 Committee Nominations NOW OPEN
Join us on the YTN Committee
Are you looking to gain experience in a leadership role?
Do you want to expand your networks and contribute to the future of our tourism industry?
Here is your chance…
Join our awesome Committee and help us shape the industry while learning great skills.
Nominations close on Friday 13 September 2019 by 5pm
"YTN has provided me with the opportunity to work with some amazingly talented people. I am grateful for the professional development opportunities and friendships I have made. It has been exciting and rewarding to see the growth of the organisation which just keeps getting stronger."
Jess Derham, former Committee member.
*Nominees must be current YTN members and have their nomination seconded by another YTN member.