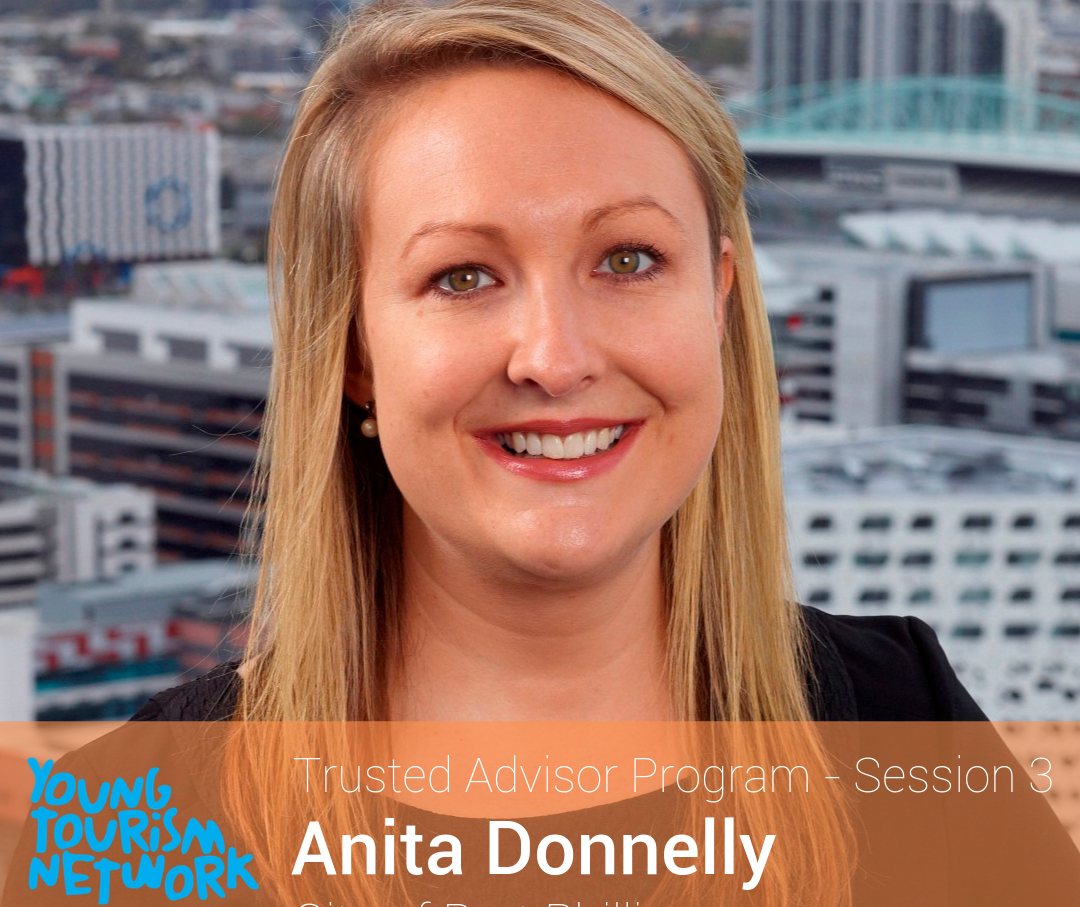 Trusted Advisor – Session 3: Marketing
We met with Anita Donnelly, Placemaking Program Director at City of Port Philip to kick off session 3 of the Trusted Advisor Program at the South Melbourne Market on Wednesday 25th September.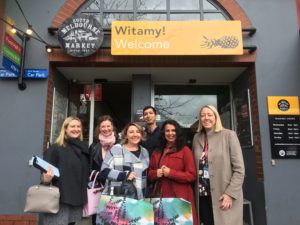 Anita went back to basics using a storyboard to walk us through her colourful professional journey. Starting off as a Marketing Coordinator at National Trust of Australia, Anita's career has seen her work in Events, PR, Regional Tourism Boards and Local Government. One of her most cherished roles was Marketing Manager at Chadstone Shopping Centre.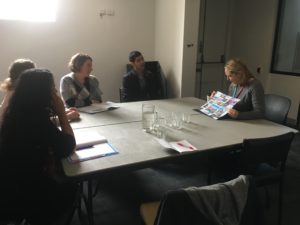 We then met with Spohie McCarthy, who led us on an informative tour of the South Melbourne Market. She walked us through the Market's marketing campaigns over the years and we heard inspiring stories from some of the market traders. Celebrating Sustainable September, we learnt about South Melbourne Market's amazing sustainability issues including their recycling initiatives, vermicompost worm farm project and installation of solar panels on the carpark rooftop.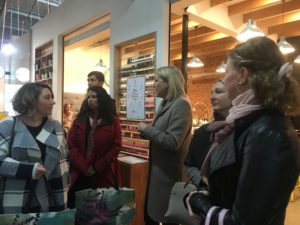 Some of the key learnings from this session were: 
The importance of making connectio

ns and networking as you never know who you will end up working with. 

The relevance of formal education. 

Stay true to who you are and stand up for what you believe in. 

Don't be afraid to take up new opportunities. 

Anita stressed on the necessity to be precise and succinct in job applications and how correct grammar and punctuation can take you a long way! 
Our next session is on October 2nd with Jordana Baron of Resolution X.