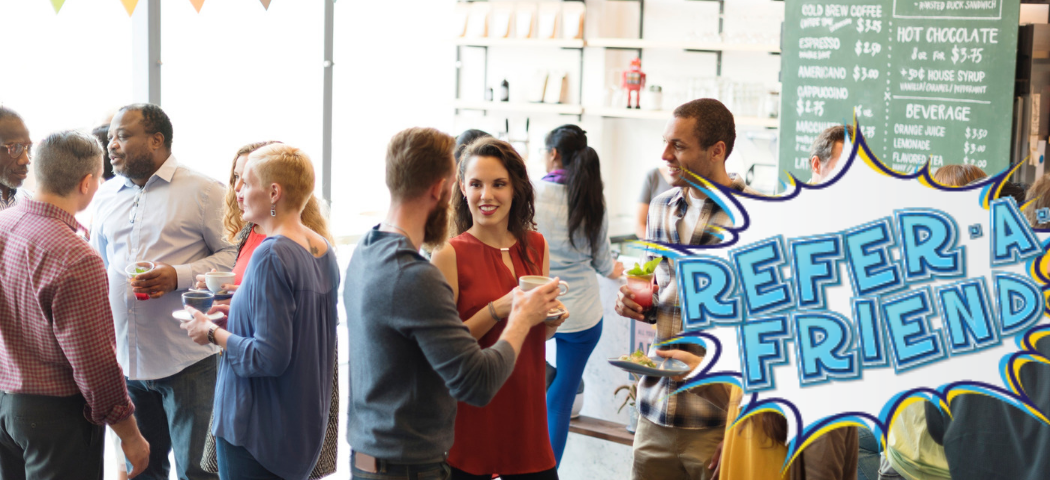 Refer a friend to YTN
In our everyday life, we tell our friends the things we like. We can't help it. We're hardwired to pass on important information. Well, this is one of those you can't miss telling your friends. If you are an active member of YTN and refer a friend to become member, you both get a 25% discount to the professional development seminar, Career Confidence, being held at Victoria University on the 21st of August 2019.
For you to earn referral rewards as a YTN active member, the friend that you referred must have signed up as a member of YTN (for either one or two-years) during the qualifying time of this promotion and have paid the full membership cost. In addition to the membership, you also have to like the YTN Facebook page.
To book your discounted tickets, once you received your confirmation of your membership, YTN will send you the code for the discounted ticket.
The Refer a Friend to YTN promotion commences on 15 July 2019 and ends at 23:59 on 15 August 2019. Please read the conditions below:
The Referred Member and the Referrer cannot be the same person (for example, by using a different email address). The Referred Member has to be a completely new member to YTN.
Eligibility is limited to individuals only. YTN's Refer A Friend Program cannot be used by businesses for affiliate lead generation. To be eligible for the discount, the Referred Member must enter the full name of the Referrer when signing up for the YTN membership.
Right to Cancel Ticket. YTN reserves the right to cancel the ticket of any Referrer Customer and to request full ticket price if the Referrer and/or Referred Member attempts to use the YTN Refer A Friend Program in a questionable manner or breaches any of these Terms & Conditions or is in violation of any law, statute or governmental regulation.