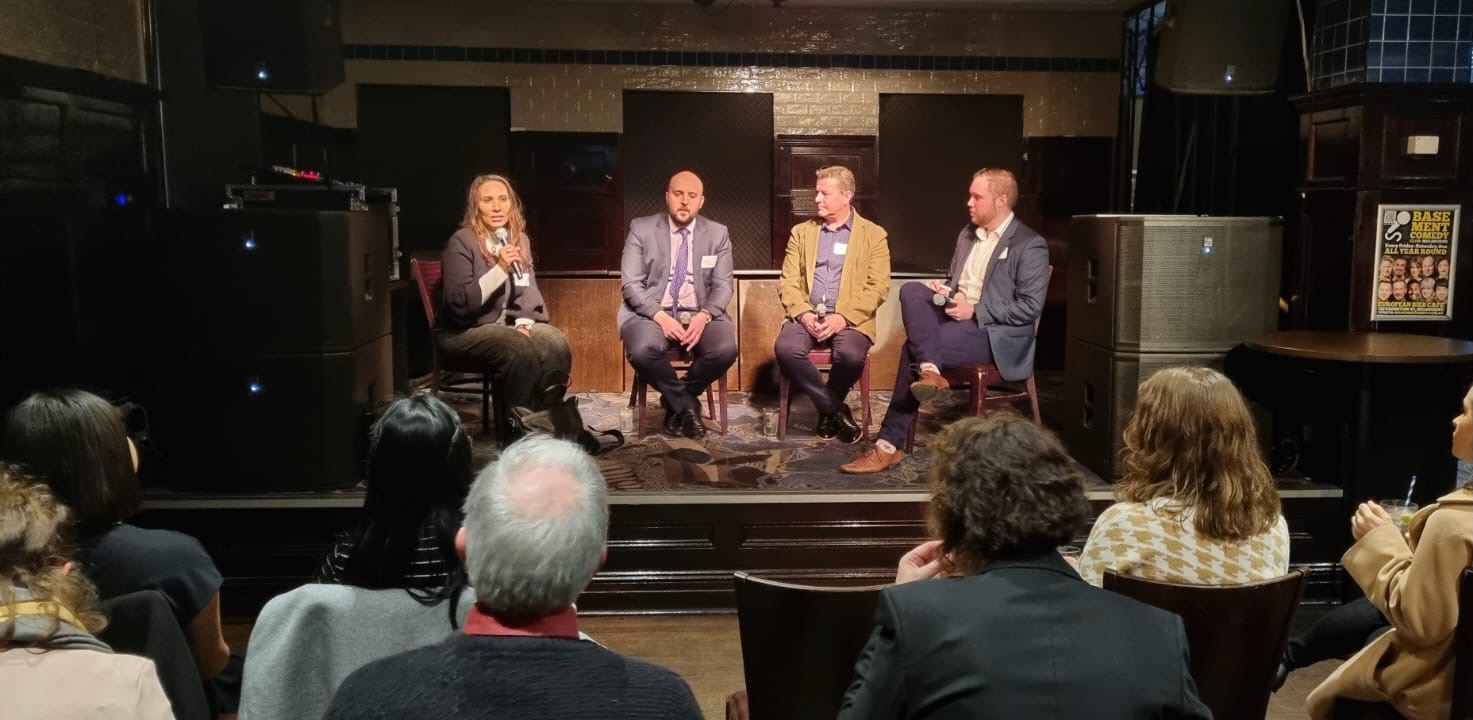 "Pave Your Path": An inspired evening reminds us of the deeper meaning behind our industry
Melbourne, VIC – Young professionals and industry leaders alike gathered May 16 at the European Bier Cafe on Melbourne's once-again-bustling Bourke Street to join the Young Tourism Network at our first professional development event of 2022.
The event featured a panel of esteemed guest speakers, including:
Paul Strickland, lecturer of tourism, hospitality and events at La Trobe University;
Gareth Mayo, success coach and industry consultant for Blue Mountains International Hotel Management (BMIHMS) at Torrens University Australia;
and Hanan el Sheikh, Market Director of Human Resources (Melbourne) for Marriott International and Director of Human Resources at The Ritz-Carlton Melbourne.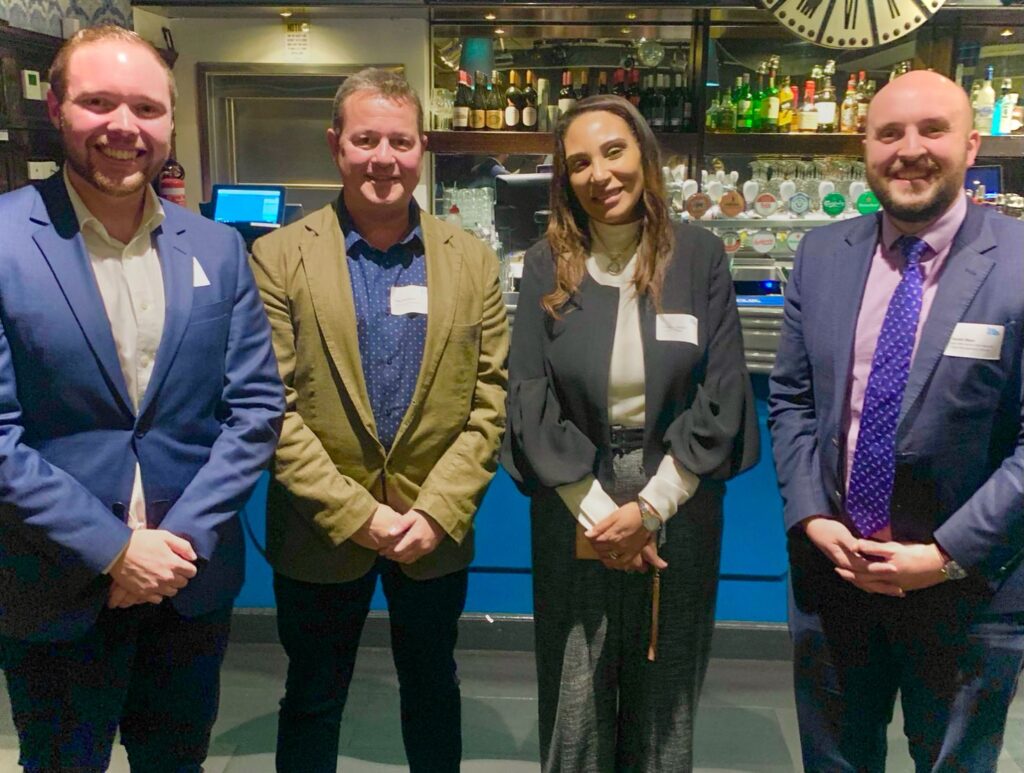 Students, young professionals and industry peers listened attentively to the invaluable insights and advice the speakers shared from their years of experience across a range of sectors within the travel and tourism industry.
The panel also discussed the importance of reflection, which the tourism industry has had plenty of time to do during the past few years of restricted travel. As we emerge from COVID lockdowns, it's clear that versatility and adaptability will be incredibly powerful – and essential – skills for young tourism leaders to develop.
Continuing the skills discussion, the speakers noted that technical skills can be taught, but that you can't teach personality. Anyone entering or already in the industry should constantly work on strengthening those all-important and usually-unteachable soft skills, such as critical thinking, problem solving, active listening and emotional intelligence.
Now more than ever, the panel pointed out, online platforms and digital tools are readily available to make connecting with industry leaders and employers a more inclusive environment for introverts or those having a hard time breaking into a career path. Our speakers recommend three main tips:
Use networking sites, such as LinkedIn or the Australian Regional Tourism Hub, to put yourself out there professionally in ways you may not feel comfortable doing in person.
Make a short video (it doesn't have to be fancy!) to include with your CV or resume that shows your enthusiasm and passion for the industry – traits more likely to impress employers than any amount of experience.
Remember: there's no such thing as no experience. Any experience is relevant in such a wide-ranging industry and you can build on what you learned in any internship, volunteer position or certificate. So, why should young people pave their paths in tourism? Our speakers think the travel perks, workplace flexibility and exposure to a world of acceptance are hard to beat.
We couldn't agree more.
---
Many thanks to our partner, Australia Venue Co., for providing us a space to host the event and to our speakers for sharing their time and expertise with the YTN community!