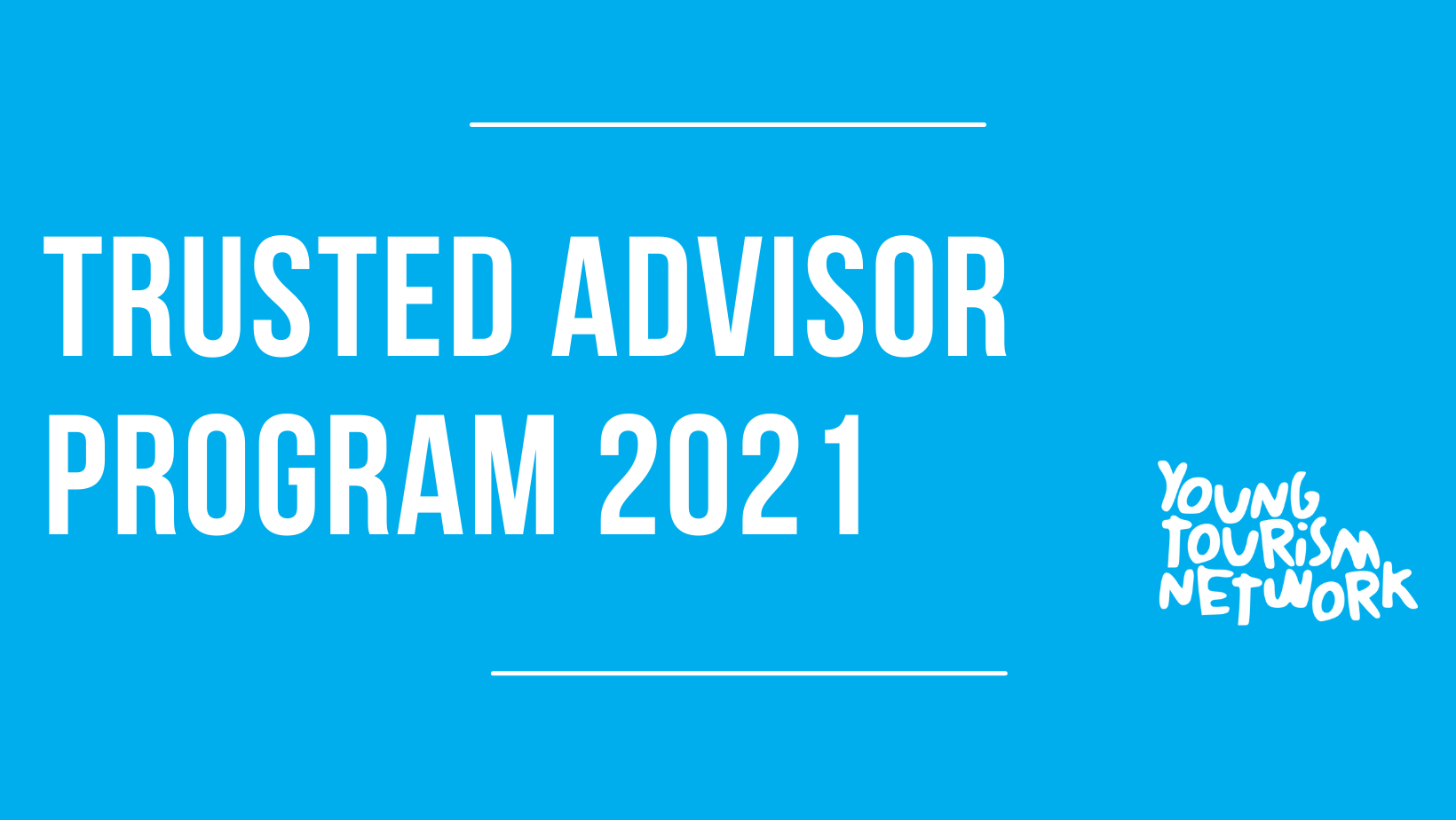 Trusted Advisor Program 2021 – It's a wrap!
The Trusted Advisors Program 2021 ran from August to October 2021 during which industry professionals were partnered with students and new entrants to the industry for 3 months of advising, guiding, leading and learning.
After 2020 being an immensely turbulent year for tourism in Victoria, there was a strong need to connect emerging professionals with established professionals through programs such as the Trusted Advisor Program, to ensure professional development and mentoring experience is available for students and young professionals.
This year, 15 advisees successfully completed the program, benefiting from a one-on-one coaching opportunity.
---
Meet our Advisors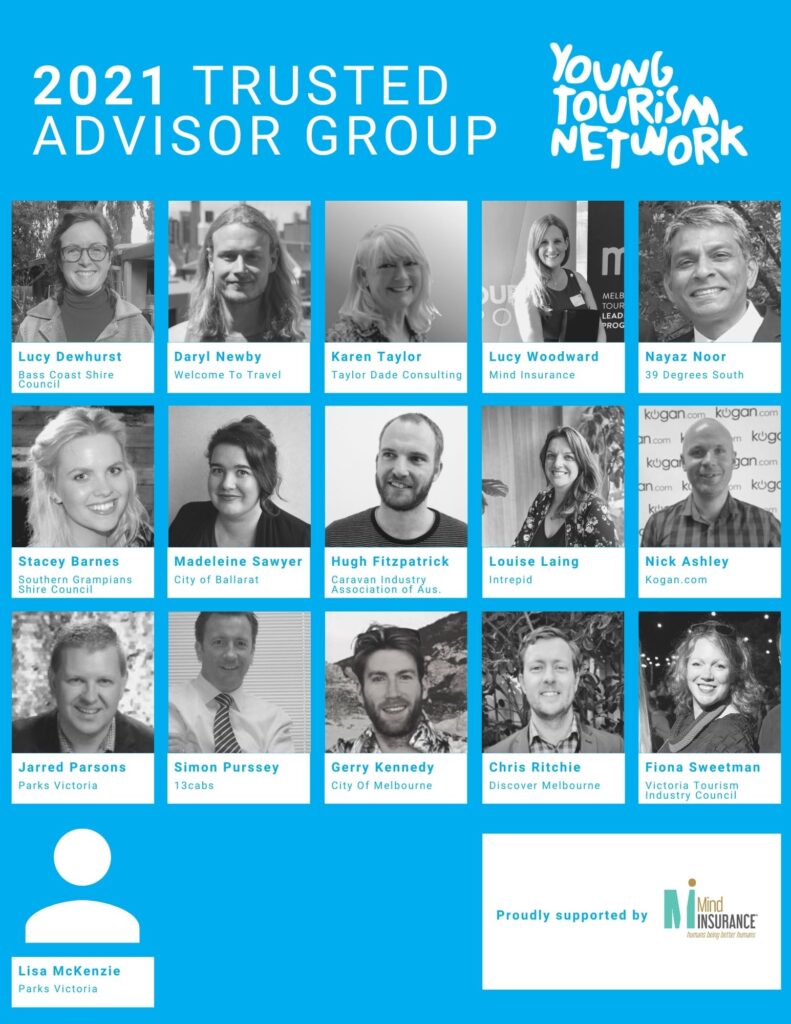 ---
What is the Trusted Advisor Program?
YTN's Trusted Advisor Program aims to provide tourism, events and hospitality students (Advisees) the opportunity to learn from experienced professionals (Advisors), and gain a better understanding of the tourism industry and the jobs available within the different sectors.
For 2021, the goals were:
1) To provide students with an understanding of the tourism industry.
2) To provide students with a link to the tourism industry.
3) To provide opportunities for students in tourism, events or hospitality to learn from experienced tourism professionals.
4) To provide established tourism professionals with an opportunity to enhance their existing leadership and communication skills by becoming an Advisor.
The Trusted Advisor Program will return in 2022 with some new additions. Stay tuned!