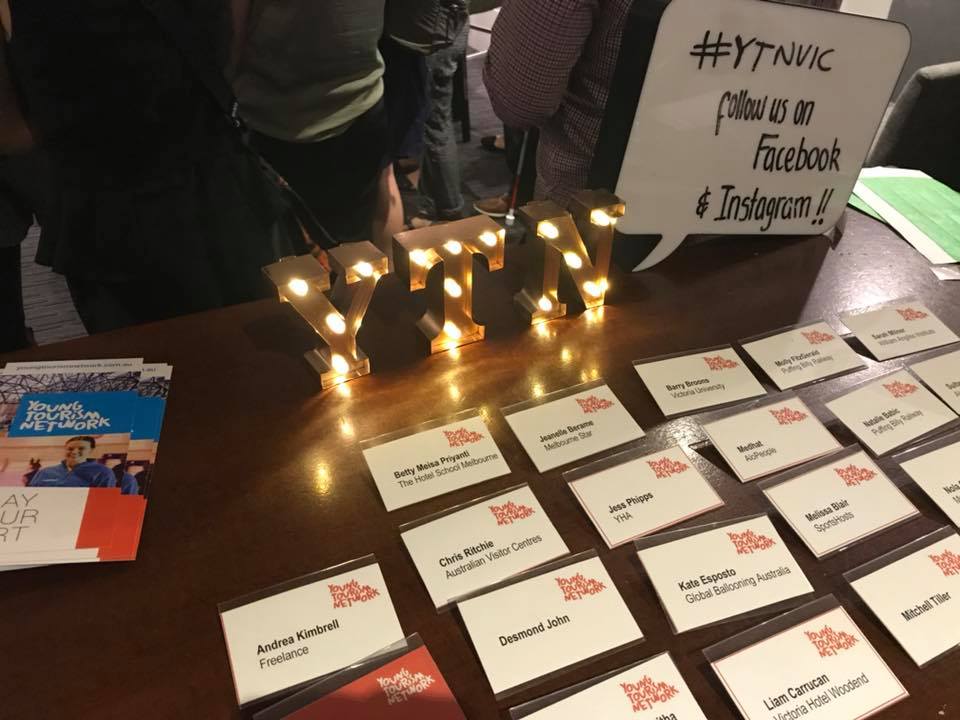 YTN Social Event – Mercure on Swanston
The YTN social calendar kicked off in March with a meet and greet for new and old faces at The Swanston Hotel, Grand Mercure. Nestled in the Cocoon Bar over 50 attendees heard from hotel guru and General Manager James Muscat.
James shared his experiences managing hotels and recounted his career path while sharing key learnings that he had picked up along the way.
For those present who were interested in working in the hotel and hospitality industry it was an informative and enlightening event. James also shared some funny moments which deifnatley resonated with those working professionals in the room.
All in all it was wonderful to see so many new faces at this event, along with those we've come to know so well. Definitely a sensational turnout and wonderful evening as YTN kicks of it's annual event calendar. The anticipation is building as we begin the 2018 professional development series on 15 May, you can book your tickets here.
Become a member today for a discounted rate at events.
You can catch photo's from the evening on our new website gallery and facebook page.