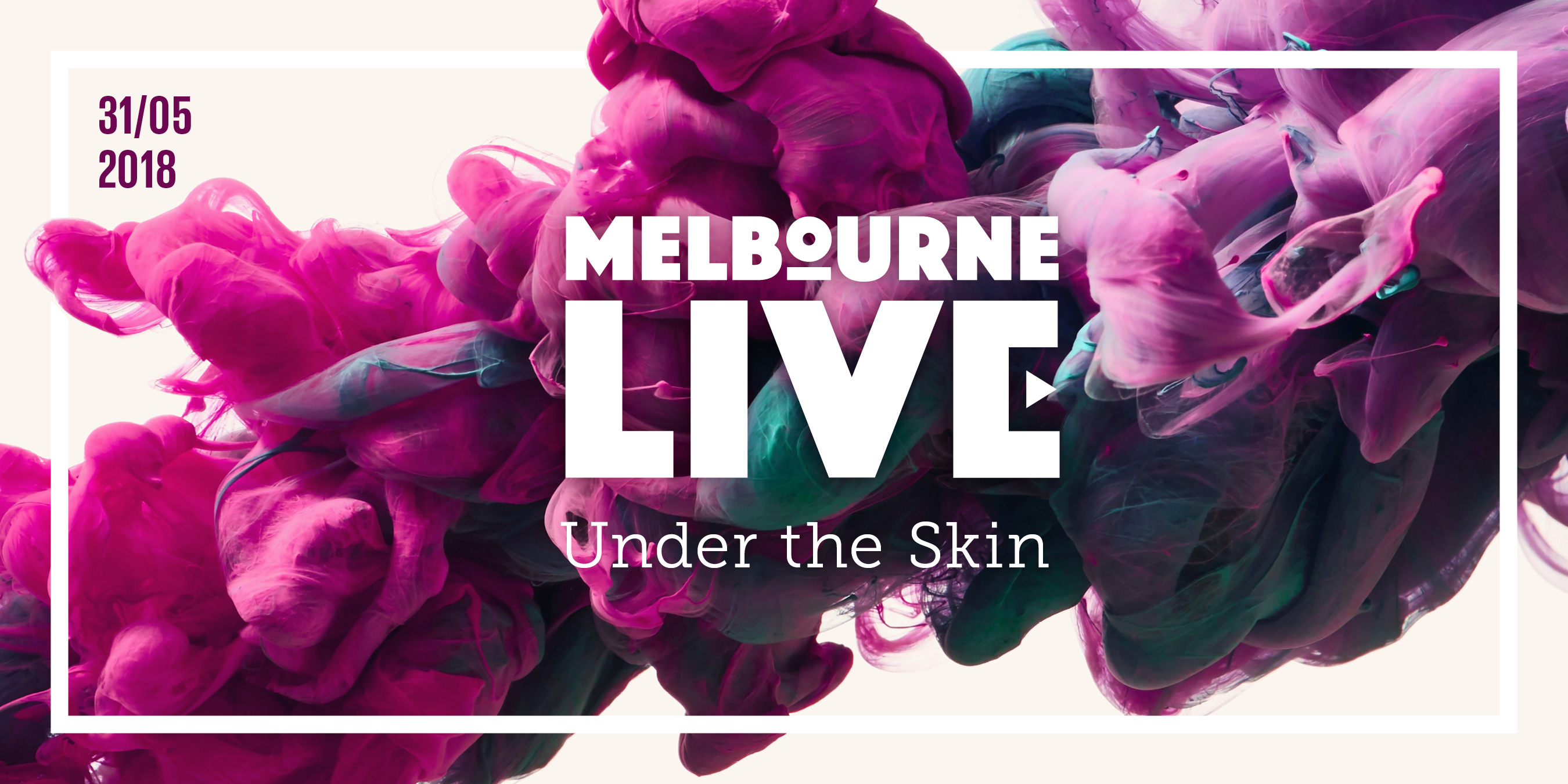 Melbourne LIVE Tourism Forum
Melbourne's tourism industry gets under the skin of the world's most liveable city.
High profile businesses from Melbourne's visitor industry will come together in the world's most 
liveable city at Destination Melbourne's Melbourne LIVE forum on 31 May 2018. Together with our 
Principle Partner, Transport for Victoria, Melbourne LIVE will deliver an innovative event focused on 
Leadership, Innovation and the Visitor Experience.
Now in its third year, the full-day conference boasts a program of globally recognised speakers presenting on how to design meaningful experiences which incorporate design, story, digital harmony, empathy, play and meaning. This year the headline speaker at Melbourne LIVE is Burkhard Kieker, CEO of visitBerlin, the destination management organisation for one of Europe's most visited cities. Burkhard will present key insights from Berlin's transformation through a hostile political environment, into a world-renowned cultural tourism capital.
Patrick Donovan, CEO of Music Victoria will discuss music tourism and Melbourne's place at the cutting edge of culture. Co-Founder of Storyation Lauren Quaintance will examine the importance of the story, and how to take visitors on a journey before they have even left their homes. Author Simon Waller, is an international speaker on the topics of digital disruption and the future of work, he'll look at hour technology isn't about making human interaction obsolete. Australia's 'Breakthrough Speaker of the Year' in 2018, Mykel Dixon will help participants rediscover their creative confidence for relevance in a 21st Century Renaissance.
Our dynamic MC is strategic thinker, global technology pioneer, digital media architect, inventor, futurist and musician, Finbar O'Hanlon. As a self-described 'purveyor of different', he will shake things up with his unique brand of humour, in the pursuit of bringing the event to life like never before. All speakers will provide thought provoking content to encourage attendees to get under the skin of Melbourne. Destination Melbourne CEO Laura Cavallo said, "This year's theme is 'Under the Skin, and we want to stimulate everyone to consider what makes Melbourne the truly unique destination it is, beyond the expected.
Melbourne LIVE is a full day event on 31 May at Arts Centre Melbourne.
Find out more about the program and the stellar line-up of speakers here.
With three more weeks to go, you don't want to miss out… book your tickets now! Destination Melbourne is offering a $125pp discount for YTN members. If you have missed out our previous communications, please email us and we will tell you how you can redeem the discount.