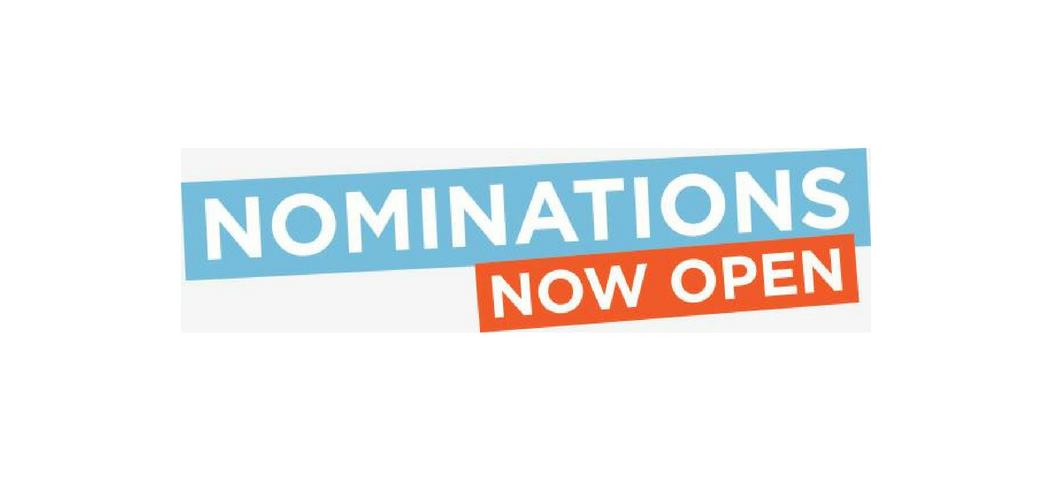 YTN New Committee Nominations
Passionate tourism professionals, read on
Are you looking to gain experience in a leadership role? Do you want to expand your networks and contribute to the future of the tourism industry?
Then why not nominate yourself for the YTN committee today!
As a committee member you will be part of the team working behind YTN operations. Learn new skills, contribute your ideas, work on innovative industry projects and help coordinate great events helping young professionals in the industry.
Committee nominations are NOW OPEN and we encourage our members to nominate themselves to sit on the YTN committee for the next two years*
Nominations close COB on Friday 14th September 2018
HEAD HERE to nominate yourself.
Read more about our current committee members here.

*All nominees must be current YTN members.