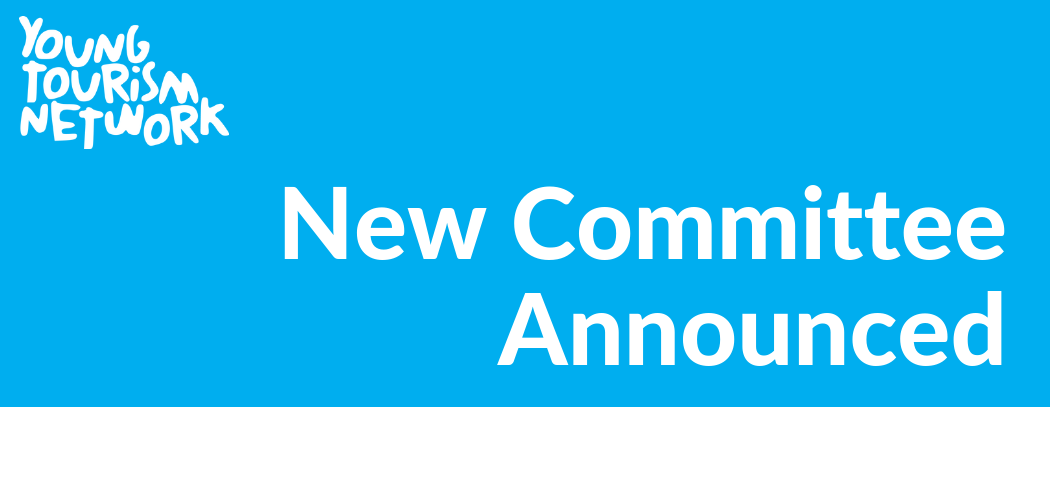 New Committee for YTN
The votes are in!
We are excited to announce eight new committee members that were recently elected by our YTN members. We welcome:
Ashleigh Romanjuk from Melbourne Private Tours
Caroline Vezeau from Melbourne Convention Bureau
Hugh Fitzpatrick from Caravan Industry Association of Australia
Lakshmi Cashmore from State Library Victoria
Lauren Cowie from Global Ballooning
Mohana Ananthanarayan from City of Melbourne and Sustainable Living Foundation
Michelle Dall'Ava from Destination Melbourne – Michelle has been part of our Committee for the past two years and has been re-elected for another term
Natalie Babic from Puffing Billy Railway
Another six members from the current team, Amy, Daniela, Grace, James, Kate and Victor, forms our Committee for 2018/19.
A great looking bunch, right? We are confident this team of passionate tourism professionals will champion another great year of events and development for YTN.
Come and meet everyone at out upcoming Christmas Party with our friends at yATEC on Thursday 13th December. More information here!