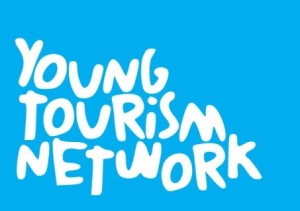 We are experiencing technical difficulties with our website. We apologise for the inconvenience and we hope to resolve the issue as soon as possible.
In the meantime, please don't hesitate to contact us via email, info@youngtourismnetwork.com.au, or through our Facebook page.
The Young Tourism Network is an engaged not-for-profit networking group for the Victorian tourism, travel, hospitality and events industry. We're led by a passionate team of volunteers and we facilitate connections and collaboration for our members, students and industry professionals.
Join us and attend our social and professional development events to continue to learn about our dynamic industry!