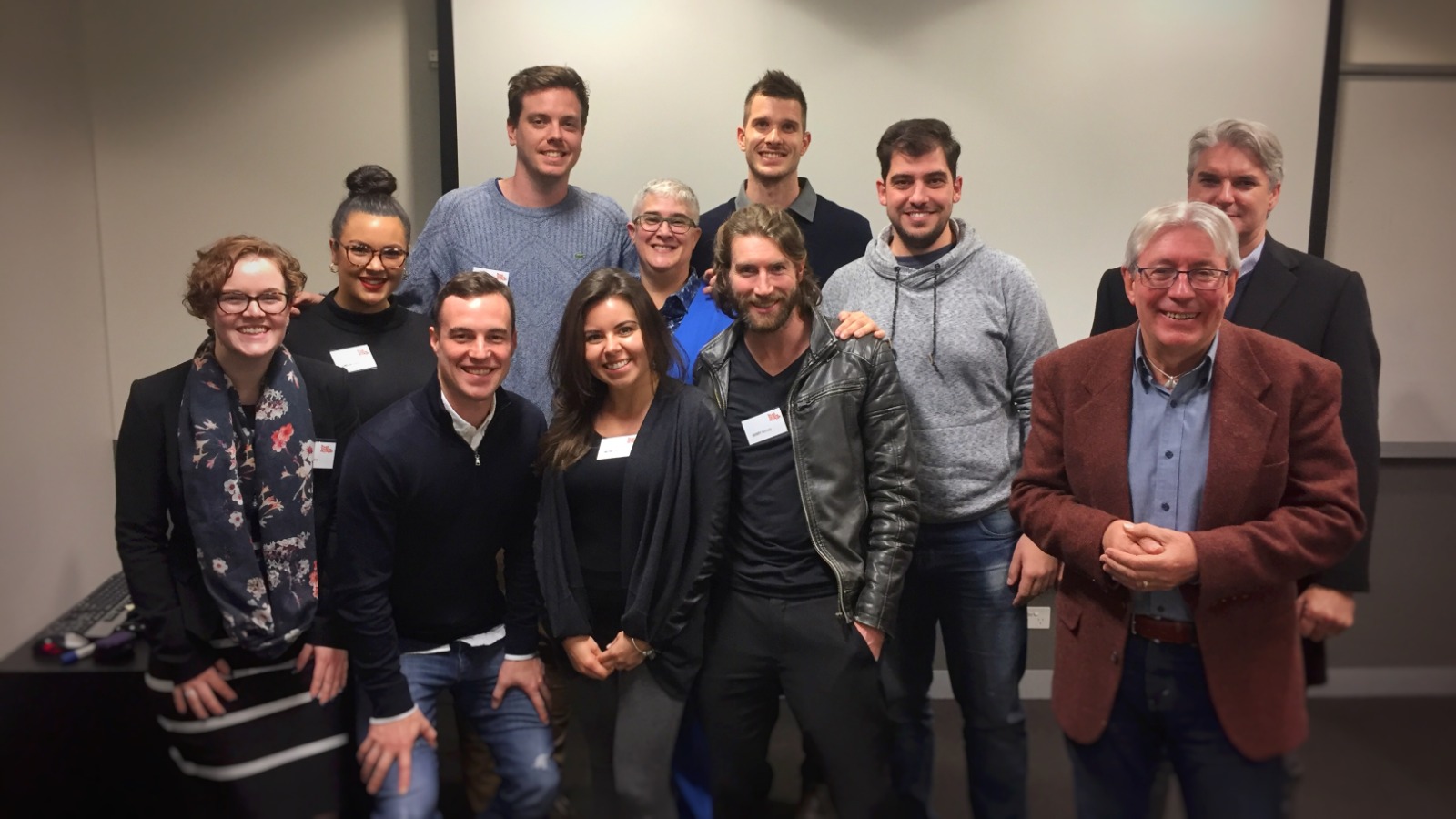 Trusted Advisor Program 2020 – Application for Advisors are now OPEN
The Young Tourism Network (YTN) is a not-for-profit organisation that was established in 2005 with the aim to provide students and young professionals the opportunity to learn and grow through networking opportunities and professional development programs, gaining valuable knowledge and building strong relationships across the broader industry.

YTN's Trusted Advisor Program started in 2017 as a one-to-one coaching program. The program has been reviewed to assess the needs of students, and it is taking a new form in 2020 – to address and mitigate concerns regarding the COVID-19 crisis.

Program Overview
YTN's Trusted Advisor Program aims to provide tourism, events and hospitality students (Advisees) the opportunity to learn from experienced professionals (Advisors), and gain a better understanding of the tourism industry and the jobs available within the different sectors.

The program offers development and networking opportunities for both Advisors and Advisees while delivering additional membership benefits for YTN members through sharing of knowledge and industry experience.
For 2020, the goals for the Trusted Advisor Program are:

1) To provide students with an understanding of the tourism industry.
2) To provide students with a link to the tourism industry.
3) To provide opportunities for students in tourism, events or hospitality to learn from experienced tourism professionals.
4) To provide established tourism professional with an opportunity to enhance their existing leadership and communication skills by becoming an Advisor

The program will run from August until late October with the expected commitment to be a 30-45 minute catch up, on a fortnightly basis. More time can be allocated pending the schedules of advisors and advisees.

There will be an expectation on Advisees to initiate contact and organise meetups/phone calls/zoom conversations with their respective Advisors. However, we ask that Advisors assist as necessary with this, as many Advisees may not have the experience or confidence to.

Due to the social distancing regulations and the uncertainty that remains regarding what will and will not be permitted in Victoria, we ask that all Advisors and Advisees partake in this program with a flexible mindset.
Benefits of the program
With 2020 already being an immensely turbulent year for tourism in Victoria, there is a strong need to connect emerging professionals with established professionals through programs such as the Trusted Advisor Program, to ensure professional development and mentoring experience is available for students and young professionals.

Advisees will gain an understanding of the broader tourism industry, higher awareness of career pathways in tourism, receive career and professional guidance from an experienced professional and build a strong network within the industry.

Through this program, Advisors will have the opportunity to enhance their leadership, coaching and communication skills while contributing to the future of the Victorian tourism workforce.
Key Dates
Applications for Advisors are now OPEN (Application form here)
Applications for Advisors Close: 13 July
Applications for Advisees Open: 24 July
Applications for Advisees Close: 4 August
YTN will provide further information and some talking points and advice throughout the program.

If at any time you have any questions, please feel free to reach out via email: info@youngtourismnetwork.com.au