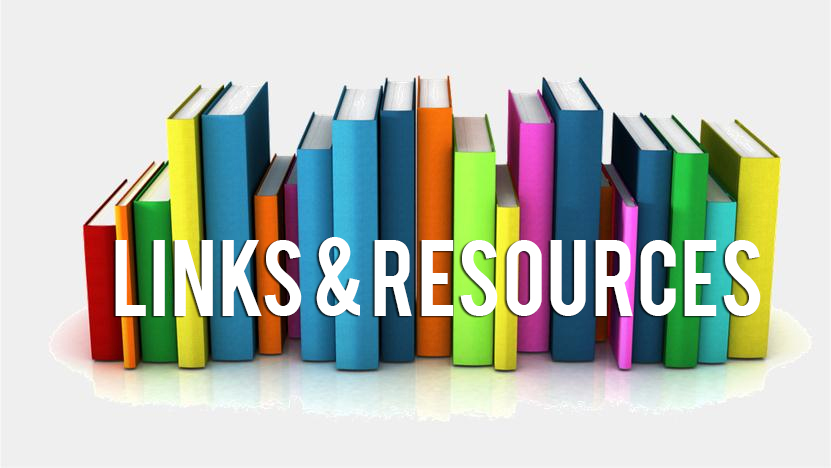 Links and Resources
YTN Weekly Zoom Socials
Beginning tomorrow (Friday) at 4 pm and recurring weekly each Friday – Join us here.
Committee Contact
Listed below is a contact list of the YTN committee and their best email. Feel free to send an email to any of our committee members and strike up a conversation and provide your mobile number if you feel comfortable doing so. Remember, networking is not about getting a job, but about building contacts and maintaining relationships.
Hugh Fitzpatrick, YTN Chair: Tourism Policy and Research in Regional Australia & the Caravan and Camping Industry (Email)

Caroline Vezeau, YTN Deputy Chair: Events Industry & the Joys and Challenges of working from home (Email)

Christie Sutherland, YTN Social Events Coordinator: Group tours, Tourism Operations and Sustainable Tourism (Email)

Hayley Fraser, YTN Membership Coordinator: Recent graduate and new to tourism, visitor services with inbound tourists (Email)

Adrian Paino, YTN Industry Partnership Coordinator: Theme park Management & Leadership (Email)

Victor Chan, YTN Communications Coordinator: Tourism Marketing & Visitor Services Management (Email)

Ashley Woodrow, YTN Mktg & Social Media Coordinator: International Tourism, Marketing and Communication Design (Email)

Maureen Pillon, YTN Events Social & Famils: Visitor Services Operations. Volunteers management (Email)

Natalie Babic, YTN Events PD Series: Domestic Marketing, Digital & Social Media Marketing, Product and Event Advertising (Email)

Lakshmi Cashmore, YTN Website and Content Coordinator: Tourism Marketing and Business Development (Email)