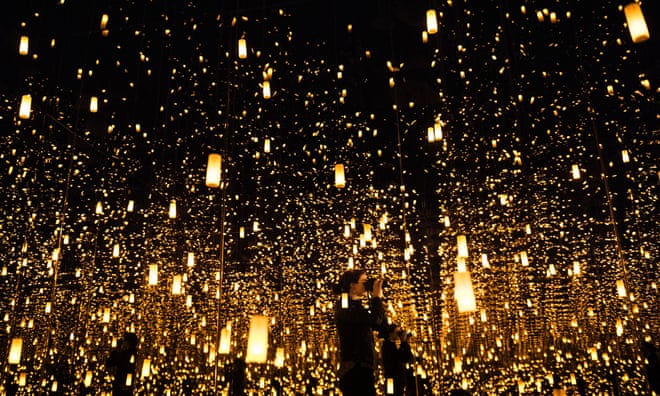 Interesting Info: Is Instagram changing the way we design the world?
First it was our food. Now whole neighbourhoods are being styled to look good on social media. But by viewing the world through a screen, do we miss the bigger picture?
Bella Mackie from the Guardian has addressed this and talks about the cost of viewing our surroundings only as a backdrop to our personal portfolio, read more here.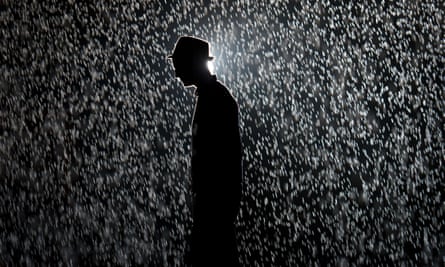 Is this an appropriate time to ask you to follow us on our instagram?