31mayalldayMelbourne LIVE – Under the Skin(All Day: thursday)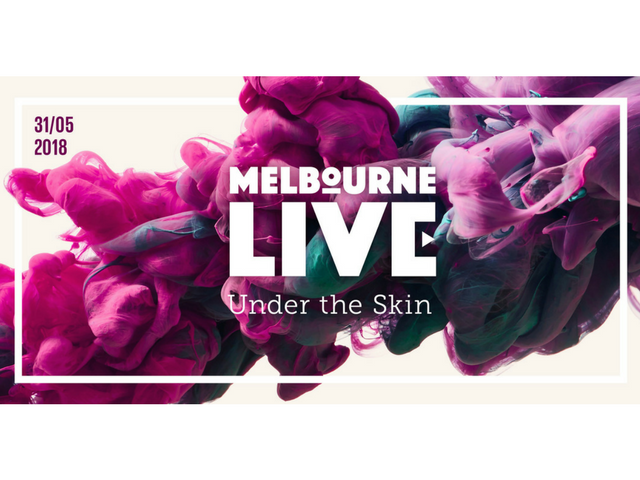 Event Details

Melbourne LIVE is presented by Destination Melbourne. YTN members have a discount of $125pp. If you missed our emails and want to redeem the discount, email us on info@youngtourismnetwork.com.au 

Each year, the Melbourne LIVE Tourism Forum brings the concepts of Leadership, Innovation and the Visitor Experience to the fore once again under a contemporary theme. This year, Melbourne LIVE will explore the theme, Under the Skin.

Melbourne LIVE is a full day program of engaging speakers, both local and international, addressing the issues facing the visitor industry, and is attended by a diverse cross section of the visitor industry professionals and volunteers.

Melbourne is renowned for being a bold, creative city with depth and edge. When visitors get under the skin of our city and its diverse neighbourhoods, they will encounter rich layers of multicultural history, fascinating locals and unique stories. Dig deep and visitors will discover authentic local experiences that create an emotive connection to both place and to self.

As we move into a future of automation and potential social disconnection, finding the balance between human connections and technology is increasingly important.

This year, Melbourne LIVE will focus on creating meaningful experiences for our visitors, through the thoughtful use of design, story, digital harmony, empathy, play and meaning. Let's delve under the skin and explore how to use these elements to surprise and captivate our visitors.
Location

Arts Centre Melbourne
Organizer