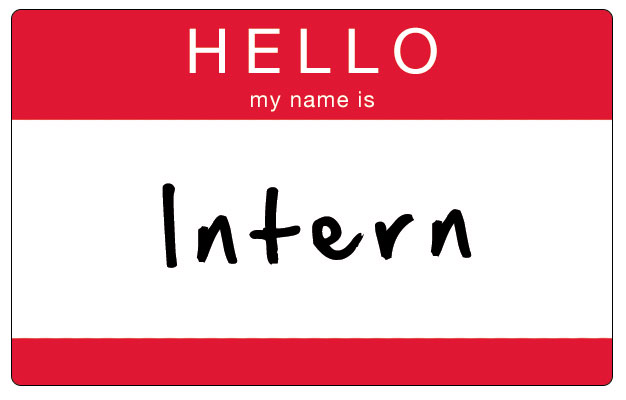 Committee Observer Position: Apply Now!
The Young Tourism Network is pleased to once again be offering a Committee Observer opportunity to one of its members. 
This is a great development opportunity for young professionals who are interested in understanding how a not-for-profit board operates, and/or in becoming part of one in the future. 

The successful applicant would be an observer (a non-voting member) of the Young Tourism Network Committee during the calendar year of 2020. The Committee Observer will learn about fundamental principles and functions of not-for-profit organisations, the roles of Committee members and other strategic governance priorities for YTN. 

The YTN Committee meets every two months and this position would require the candidate to attend at least two (2) out of the three remaining meetings in 2020. At present, meetings are being held virtually via Zoom or Microsoft Teams from 5:45pm to 7:30pm. In-person meetings will resume when relevant government restrictions are lifted and once agreed on by the committee. In-person meetings run from 6:00pm to 7:30pm and are held at the Victoria Tourism Industry Council offices, Level 3, 150 Collins Street, Melbourne. Please note this is a voluntary opportunity.
Here's what the

2019 Committee Observer

, Desmond John, had to say about his experience:

Last year I had the opportunity to join the Young Tourism Network committee in the 'Committee Observer' role. This was an opportunity that allowed me to connect with a network of tourism professionals while gaining a real understanding of how a committee operates.  

Being a part of the committee meetings gave me some real insights within the industry while being a part of the events created some connections that were invaluable when starting a full-time career.    

While studying or looking for full-time employment, volunteer experience can be invaluable and I would highly recommend any tourism student/enthusiast to get involved with the Young Tourism Network & their committee opportunities.
Application process: 


To apply for this opportunity please provide the following:
– A letter addressing why you are seeking this opportunity; your skill set and experience; and how you would potentially leverage this opportunity in the future. 
– An up to date resume 
– Applicants must be a current member of the Young Tourism Network

Send application to info@youngtourismnetwork.com.au by 29 May 2020 with the subject heading "2020 Committee Observer Application – [YOUR NAME]".
Key dates


18 May 2020 Applications open
29 May 2020 Applications close
30-31 May 2020 Phone interviews
2 June 2020 Successful candidate notified



2020 Committee Meetings


Thursday 4 June, 5:45-7:30pm
Tuesday 4 August, 5:45-7:30pm
Tuesday 6 October, 5:45-7:30pm

You are also invited to attend the YTN 2020 Annual General Meeting, on 5 November at 6pm. 

If you have any questions, please feel welcome to email info@youngtourismnetwork.com.au,
We can't wait to hear from you.